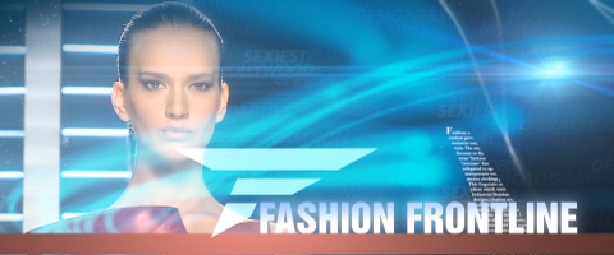 What is Fashion Frontline?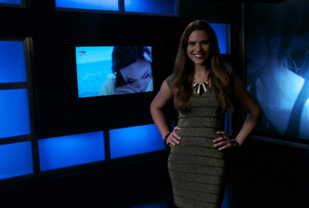 From the latest runway news and fashion updates, to exclusive Hollywood celebrity scoop, Fashion Frontline is a thrice a week news report bringing you the latest on fashion, entertainment and lifestyle from around the globe. Get to know the latest in style and beauty trends, daily dose of celebrity gossip and fashion business analysis delivered to you with the most comprehensive coverage of the fashion industry.
News anchor Henrietta Moore will be hosting this season's Fashion Frontline News.
The Host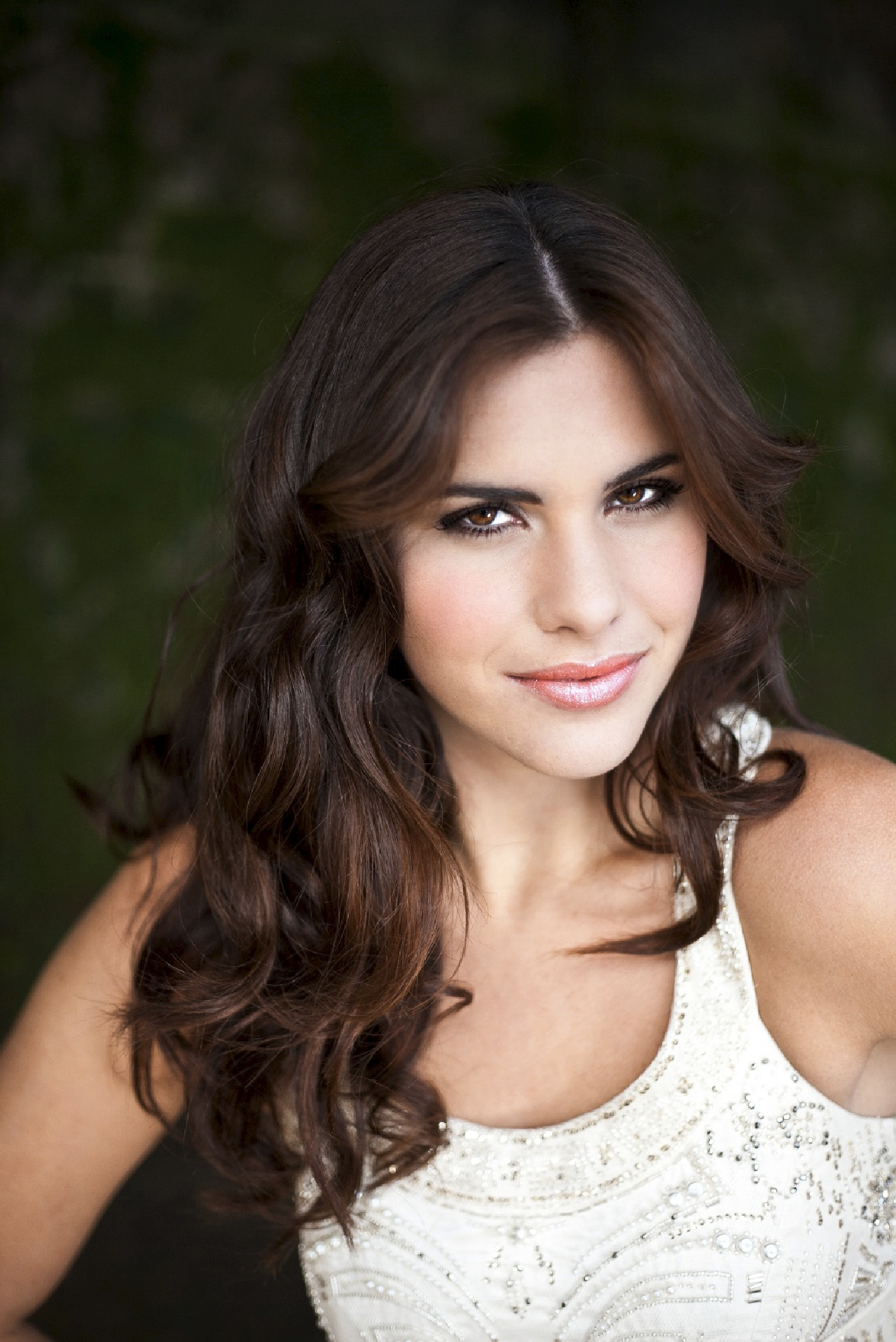 Henrietta Lily Moore
Presenting has always been a passion of Henrietta's and she has been involved in projects such as hosting, radio and television from a young age. From her popularity on Made in Chelsea she was asked to interview at T4 on the beach and later presented official Candy Kitten videos with the CEO of the brand and fellow co-star Jamie Laing. Henrietta is extremely confident when it comes to corporate videos hosting for brands such as Ibar, whilst also being involved in a numerous projects from London Day out to Business today. In London she works freelance for events such as Vogue Fashion Night out and Miss London. Along the way Henrietta set up her own blog obtaining substantial hits from around the globe and leading to her employment as a video blogger.
Q&A with Henrietta Lily Moore
1. What will you be bringing to the show?
I love to write.
Coming from an academic background, I personally research and write my own material. I want to get to know more about the project or the brand and not just be the face that's representing it. I want to be the ambassador of the brand, having knowledge to go with it and not just the script.
Being in the broadcast and fashion industries (model), I have contacts and connections that would get me the scoop I need and ensure the credibility of the news we will be presenting.
2. As a broadcaster and a model, what was your most unforgettable experience?
I would say covering movie premieres wherein I get to dress up in designer brands and get to meet and interview celebrities.
Also, my working appearance in the show "Made in Chelsea" was indeed unforgettable. It's like I was working in a Vogue office.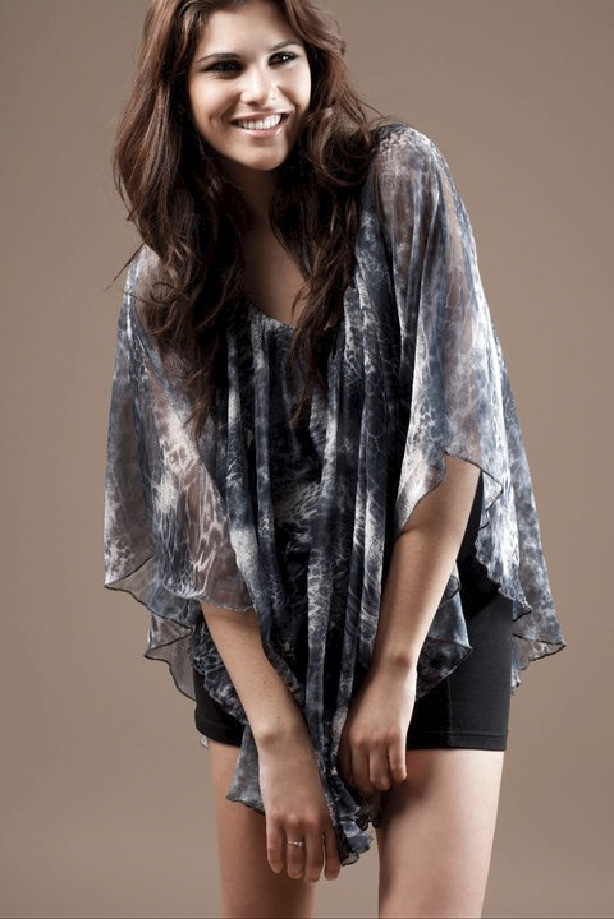 3. What makes Fashion Frontline different from other fashion oriented news and programs?
We deliver fresh fashion, entertainment and lifestyle news straight from the designers and the companies themselves.
The show airs 3x a week in order to give the audience the latest and hottest news as it happens. We will be reporting not just the glitz and glamour of fashion, but also the business side of it.
4. What are you looking forward to report in? What can people expect in this season?
In fashion, I'm looking forward to report the upcoming London, Paris and Milan Fashion weeks. These events will be the one setting the trend in the industry for the coming months.
In entertainment, fashion focus films like Les Miserables or The Great Gatsby would be interesting with their era costumes and chic style.
5. What do you see happening in the fashion industry this 2013?
There's a massive trend to go away from being "stylish" to being more casual, especially in women's fashion. But what is surprising this year is the daring style of men's wear in the runways with the appearance of "Meggings," male version of the skinny leggings. I must say women's fashion this year would take a back seat with the boldness of men's fashion.